Royal Doulton The Ring Master Large Character Mug D6863 Maple Leaf Edition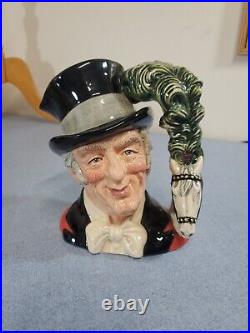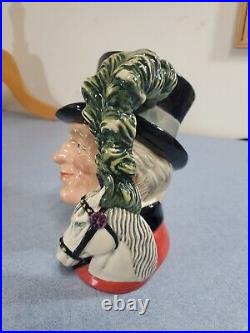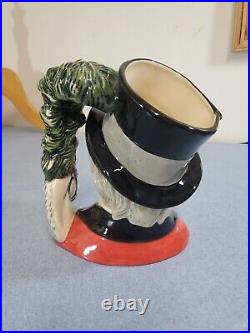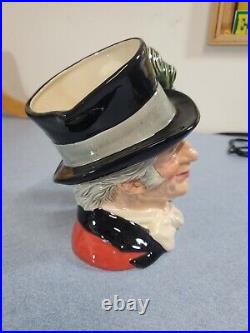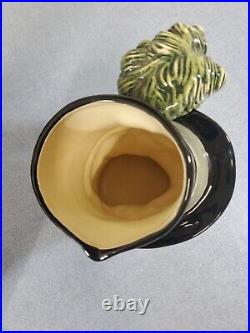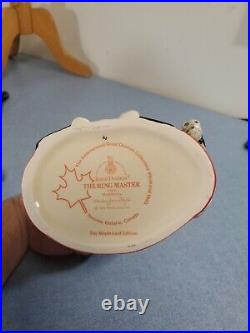 This Royal Doulton figurine, titled "The Ring Master, " is a large character mug that is part of the Maple Leaf Edition. It showcases expert craftsmanship and attention to detail, with intricate designs and beautiful colors.
Made in the United Kingdom, this collectible item is perfect for those who appreciate decorative figurines and sculptures. The brand is well-known for producing high-quality collectibles, and this piece is no exception. It would make an excellent addition to any collection or a thoughtful gift for a figurine enthusiast.
This was a limited edition piece for the International Royal Doulton Collectors Weekend 1990.